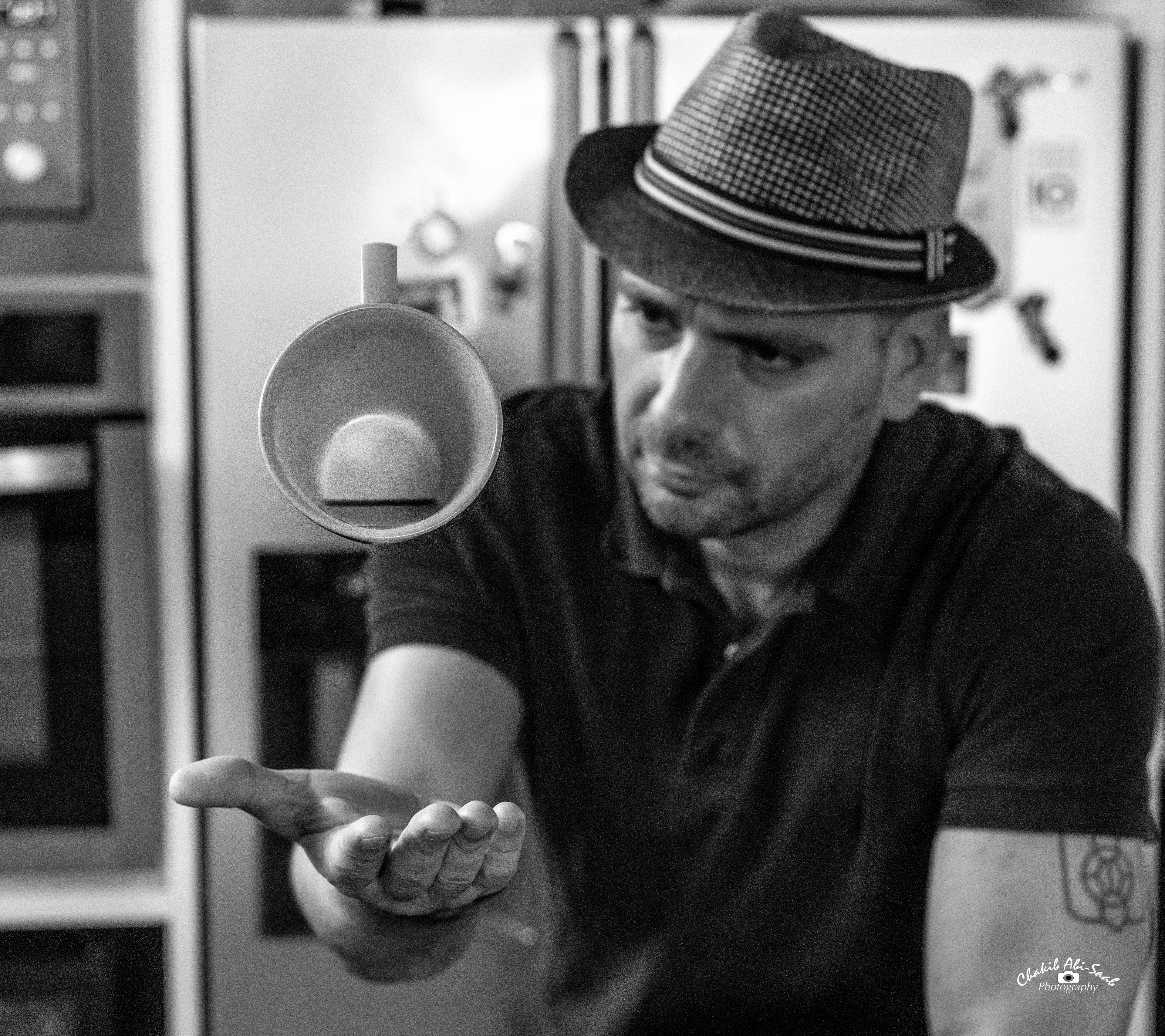 Hello!  Welcome to my photography space. 
My name is Chakib, I am a Venezuelan American living in Malaysia for the past eleven years. I created this space with the objective to share some of my general photography, which includes a range of different styles like street photography, fashion, portraits, family, travel, etc.
Through the years, I have had the opportunity to do personal photo shootings for several models and brands with the highest photographic standards, and they are always satisfied with my work and come back for more sessions because I understand that a  photo shoot is about an experience as much as the final results.
If you have any photography need that requires the best quality, feel free to contact me to discuss your needs and what I can do to help you. 
Due to my busy time as an entrepreneur, I no longer have time to do photo shoots regularly; however, I am still doing photo shoots in exclusive cases for people who are not willing to settle for anything less than fantastic.
... But don't take my word for it, please visit my photo gallery, I am confident you will enjoy it. I look forward to hear from you!
Chao.
Chakib